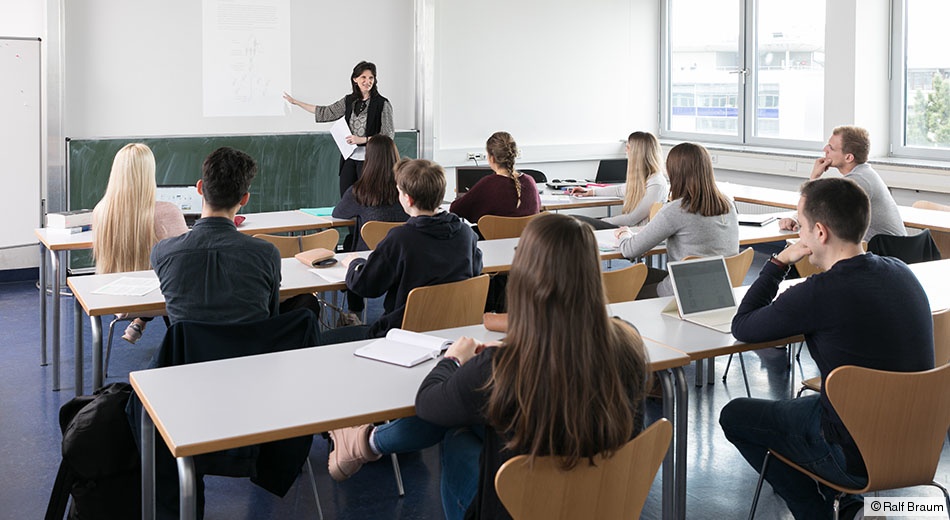 European Finance
June 28, 2021 to July 9, 2021, with pre-course Orientation sessions and closing events taking place the week prior to and following the official course dates.
6 ECTS
Gain key insights into Banking and Finance in Germany and Europe, while collaborating with students from all over the world to discover new ways of doing business.
The European Finance program is part of the Hessen:Virtual Academic Short Term Programs (Hessen:VASP), funded by the Hessen Ministry of Higher Education, Science and the Arts.